Pour moi, c'était ze best nuit bis of season 4!
J'adore Ne vous retournez pas et je voue un culte à Exorcist 2: the heretic donc...
La copie DCP VOST de Ne vous retournez pas était identique au bluray criterion donc une image tip top à des kilomètres du DVD de studio canal.
Pour Exorcist 2, on devait recevoir une copie VF 35mm (donc montage EURO) mais à la place on a reçu une copie état 4 (rose à en pleurer) du montage US sans sous-titres. Grâce à Cyril (qui avait vécu la même mésaventure), on avait anticipé et réalisé un DCP à partir du bluray US.
C'est sûr que la copie ne rivalisait pas avec le 35mm du montage européen vu au Luxembourg l'année dernière mais pour avoir eu tout le loisir de comparer la copie état 4 de Warner France et notre DCP, on était plutôt bien.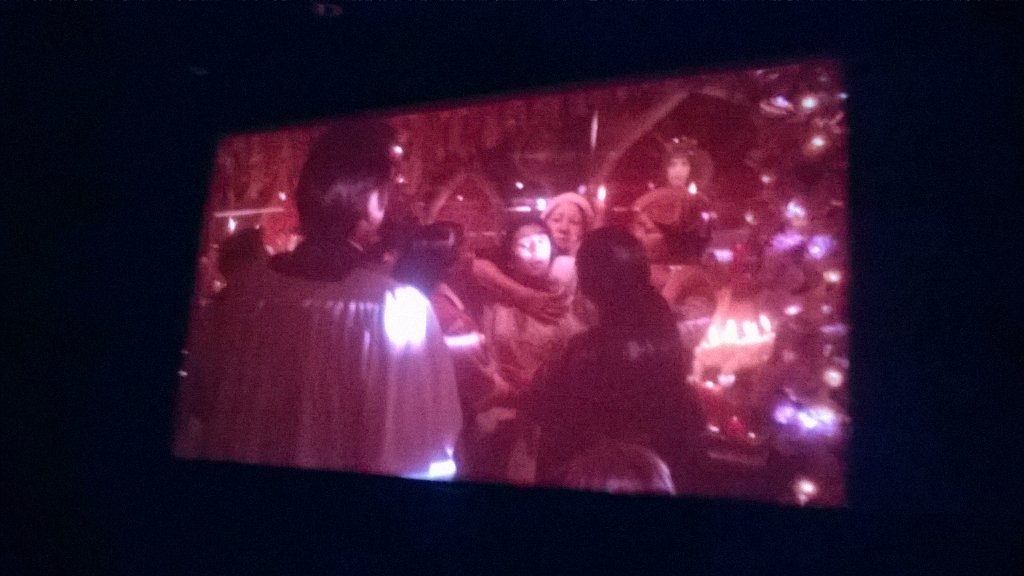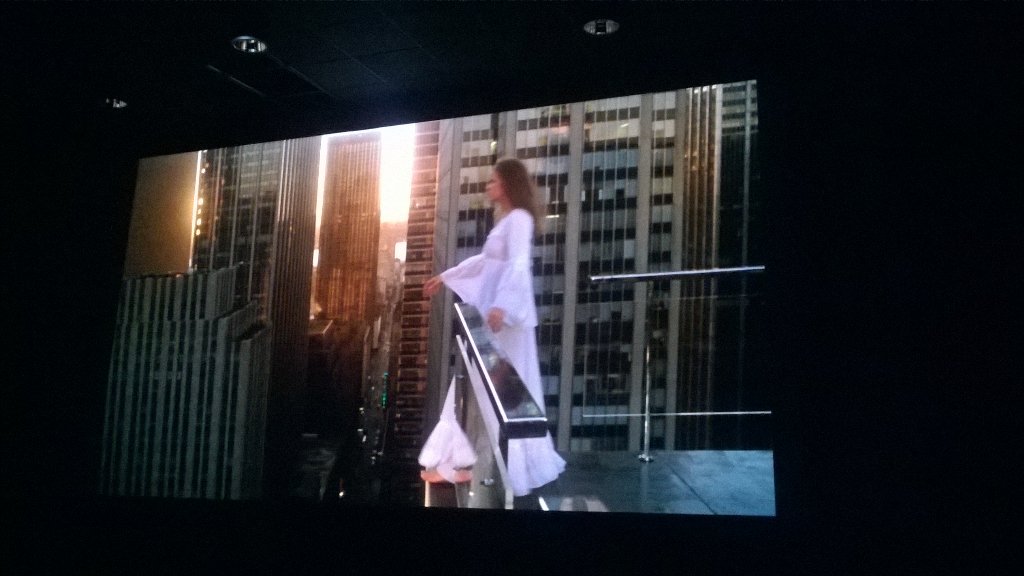 En plus c'était mon anniversaire! Donc cadeaux à gogo de la part du noyau dur des nuits bis.
Le public était assez partagé. Je dirai même que la majorité a eu du mal sur cet épisode 5 de la saison. J'avais survendu Don't look now (qui continue à me faire peur)... Grave erreur de ma part. Le film aurait mieux fonctionné sans que j'en fasse des tonnes.
Exorcist 2, c'était couru d'avance mais j'ai quand même bavardé avec des personnes qui, au final, ont adoré (j'ai même entendu un "pour moi, c'est du 9/10" pendant le debriefing).
En tout cas merci à tous ceux qui continuent à participer à ce rendez-vous mensuel!
Edit:La date de diffusion de l'hérétique à FR3 était le jeudi 29 octobre 1987 (20h35)